The Romulan strain is another strain shrouded in mystery, there are so many different theories and beliefs in terms of its origins. From where it came from, to what goes in it and even how it got its name, it's a debate that doesn't seem to be going anywhere in the near future.
Apparently, Romulan was given its name on the back of the fact that it is so incredibly potent that it could well transform your facial features and have you looking more like an alien, you know, like the Romulan race in Star Trek. Though it is commonly stated that Romulan contains 100% Afghani / Kush genetics and is a pure Indica strain, this actually isn't the case at all. The reason being that as the strain slowly but surely began traveling internationally during the 80s, producers began bringing Sativa genetics into the equation. All of which means that the Romulan strains doing the rounds today are not only hybrids, but also for the most part tend to be somewhat unique from one to the next.
Which is of course a good thing, unless of course you are seeking that special Romulan strain you had once before.
Aroma
You know you're in for an interstellar experience when you first pick up the intoxicating aroma of good Romulan. There's an incredible amount of pine freshness and cedar tones with a hint of spiciness to the buds. Break them open and you'll be treated to the most explosive burst of floral and citrus notes, with a back-note that's not dissimilar to camomile.
Smoking The Romulan Strain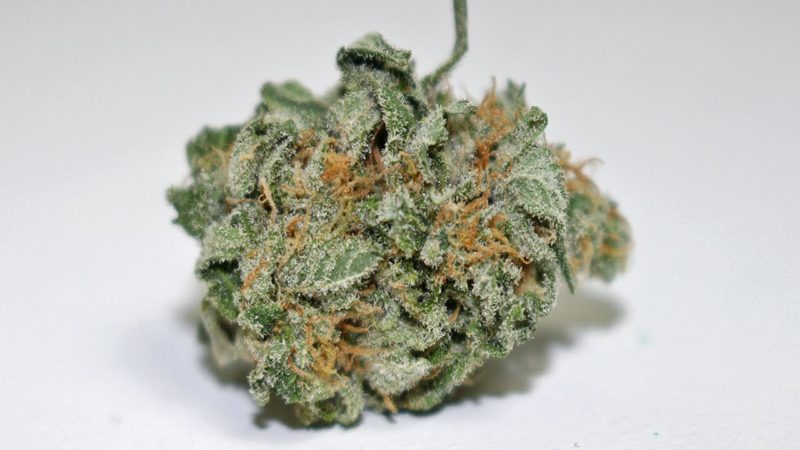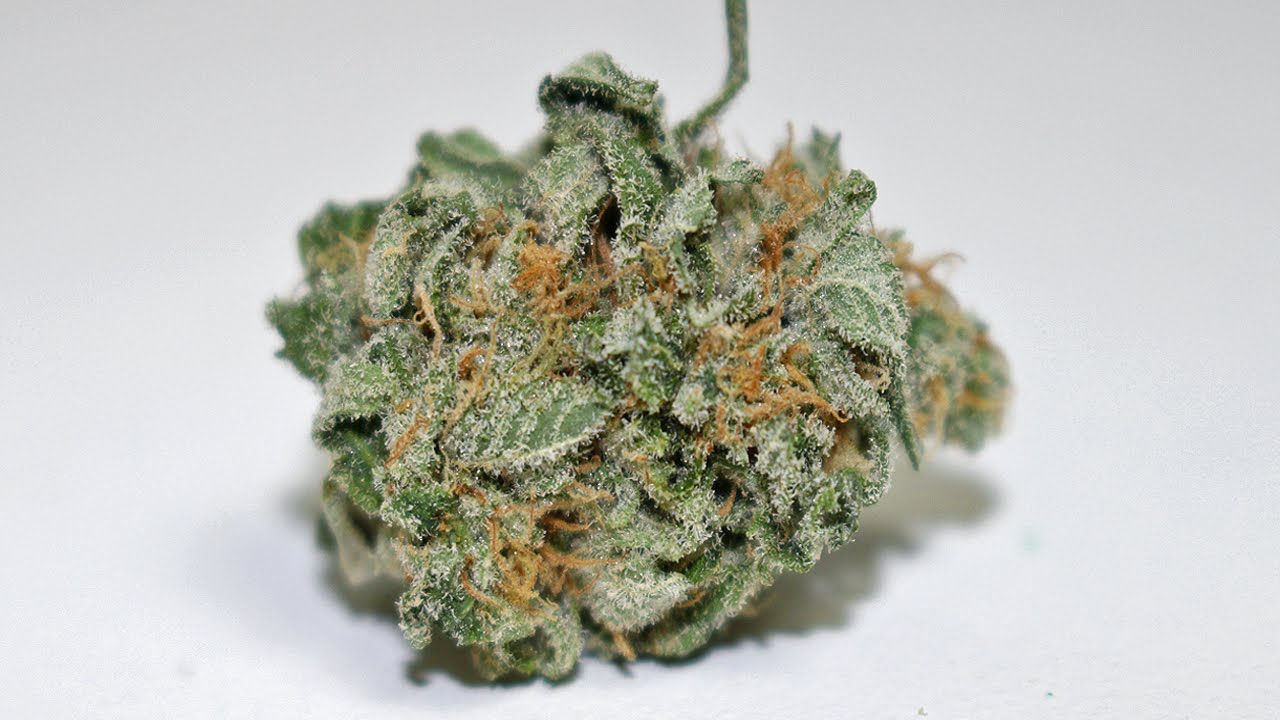 The first inhale delivers a delightfully refreshing citrus tang, followed by a wave of exotic hash and spice on the exhale. This is an extremely rich and generous smoke, which in turn means you can expect to be tasting those extraordinary notes for a couple of hours at least.
Romulan Strain Effects/Medical Effects
If you've read about Romulan before, you'll know it has a reputation for delivering a fast acting and extremely heavy narcotic stone. You really don't need more than a few hits to find yourself well and truly stuck to the spot and overcome by a sense of laziness. It takes no more than about 10 minutes for this blanket of euphoric blister to set in, which you can then expect to hang around for a good 2 hours or so. You might also want to think about keeping a good supply of snacks nearby, as you might not want to move but boy will you want to eat!
In medical circles, Romulan has become extremely popular in the treatment of insomnia, anxiety and depression – not to mention poor appetite. Nevertheless, it is extremely potent and to be approached with caution, given its potential to trigger bouts of paranoia and dizziness among less experienced users.
Growing The Romulan Strain
Once again, Romulan is an absolute gift for the home grower, producing compact and controllable plants with flowering times as short as just eight weeks. It is a forgiving strain in general that isn't going to punish you for the odd mistake here and there, though is guaranteed to reward you with the kind of grow-room fragrance you'll never get tired of. Yields are relatively modest, but a little of this stuff goes a long way!
Buy Seeds