It doesn't exactly take a genius to figure out how the epic strain that is Casey Jones got its name. If you're unfamiliar with this outstanding hybrid, it was engineered by master breeders using the genetics of Sour Diesel, Thai and Trainwreck. As you may or may not know, Casey Jones was the name of a train driver who lost his life in 1900 to an infamous train crash, though he's known to have spent the last minutes of his life working frantically to save lives…which he did. A true hero, so it's only befitting that he'd be immortalised in the form of a seriously sublime strain that's simply brilliant.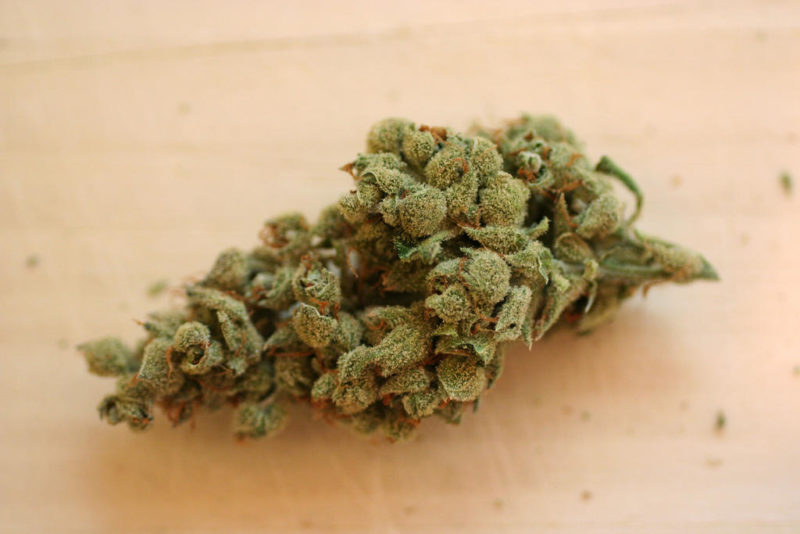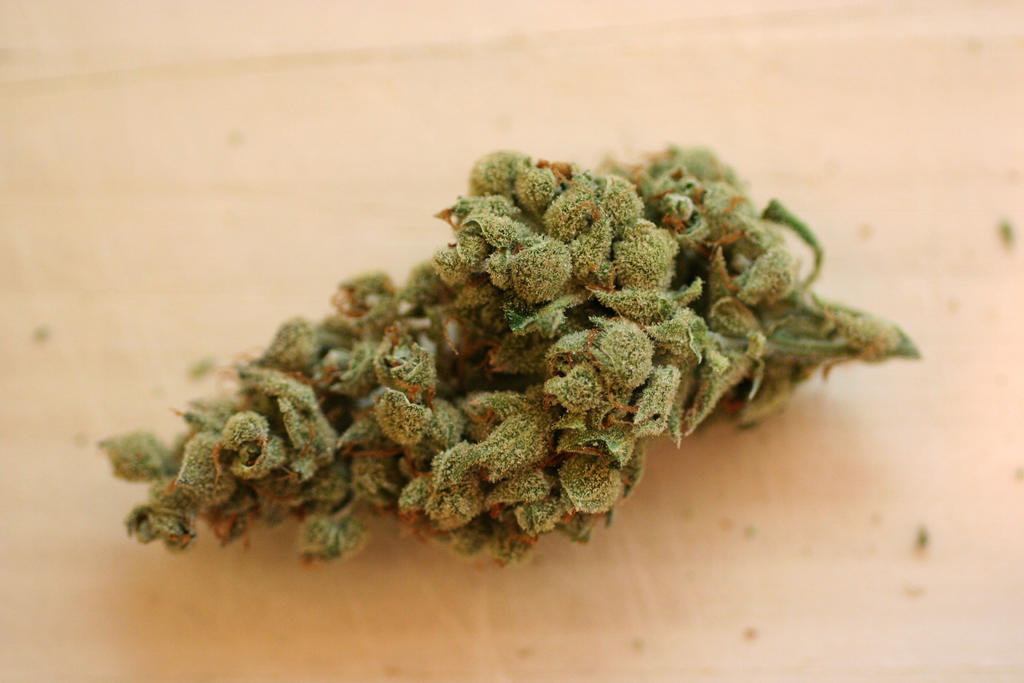 Aroma
It's a treat for pretty much all the senses, with Casey Jones plants producing the most beautiful dark green buds that are just about as dense and sticky as you'd ever wish for. On the nose, the primary fragrance you'll pick up (from a mile away) is one of deep skunk, with a wonderful note of exotic spice that's no less than mouth-watering. All of which is brought to life in a big way when the buds are broken.
Smoking Casey Jones
Set light to the stuff and you're in for a real treat. The skunk notes carry through to dominate the flavour profile and the spiciness is intensified, but there's also a very distinct floral undertone and that quintessential sour-lemon back-note you'd expect from its Diesel heritage. The smoke is gorgeously balanced and not too thick, leaving behind a refreshing aftertaste that'll have you craving way more.
Strain Effects/Medical Effects
You can expect a powerful and immediate hit with Casey Jones, which as a Sativa dominant strain delivers the goods perfectly for anyone with stuff to get done. There's an instant and uplifting euphoric hit that inspires creativity and a general get-up-and-go attitude. It'll have you feeling wide awake and alert in no time, so is great for a daytime smoke or for social occasions where you'd rather keep things energetic. Suffice to say, not one for relaxation or nurturing sound sleep, though great for stimulating appetite, killing stress and eliminating anxiety.
Growing Casey Jones
If you're out to grow your own, Casey Jones produces plants of a medium height with comparatively long-reaching branches and heavy, crystalline buds. You'll therefore need a decent amount of space to grow it indoors and you can forget about it outside, unless you live somewhere with a Mediterranean climate or warmer. Get it right and THC content can go as high as 18-20%, with yields coming in at a generous 400g or so for every square metre of growing space.
Buying Casey Jones Seeds
Casey Jones is a strain created by Greatfulhead seeds in Amsterdam. A clone of this was passed onto Connoisseur Genetics who in turn shared it with Devils Harvest who brought this uplifting strain to the seed market selling a feminized version.