Wiz Khalif had the opportunity to throw out the first pitch in a Major League Baseball game in his hometown of Pittsburgh. Most people know that Wiz Khalifa is a marijuana enthusiast/advocate and even has his own legal strain called "Khalifa Kush" which is sold in multiple legal cannabis sates.
The Pittsburgh Pirates were reprimanded by Major League Baseball on Thursday after rapper Wiz Khalifa threw out a first pitch Wednesday night. That's a real thing that happened in 2017, we swear.

The league is unhappy after Khalifa showed up with a shirt reading "legalize it" in green letters. To clear up any confusion about what "it" could be, Khalifa mimed smoking what the kids call a marijuana cigarette before throwing out the first pitch.

"Marijuana is probated substance in all of our drug programs. It's unfortunate this situation occurred. The Pirates have informed us that this should not have happened"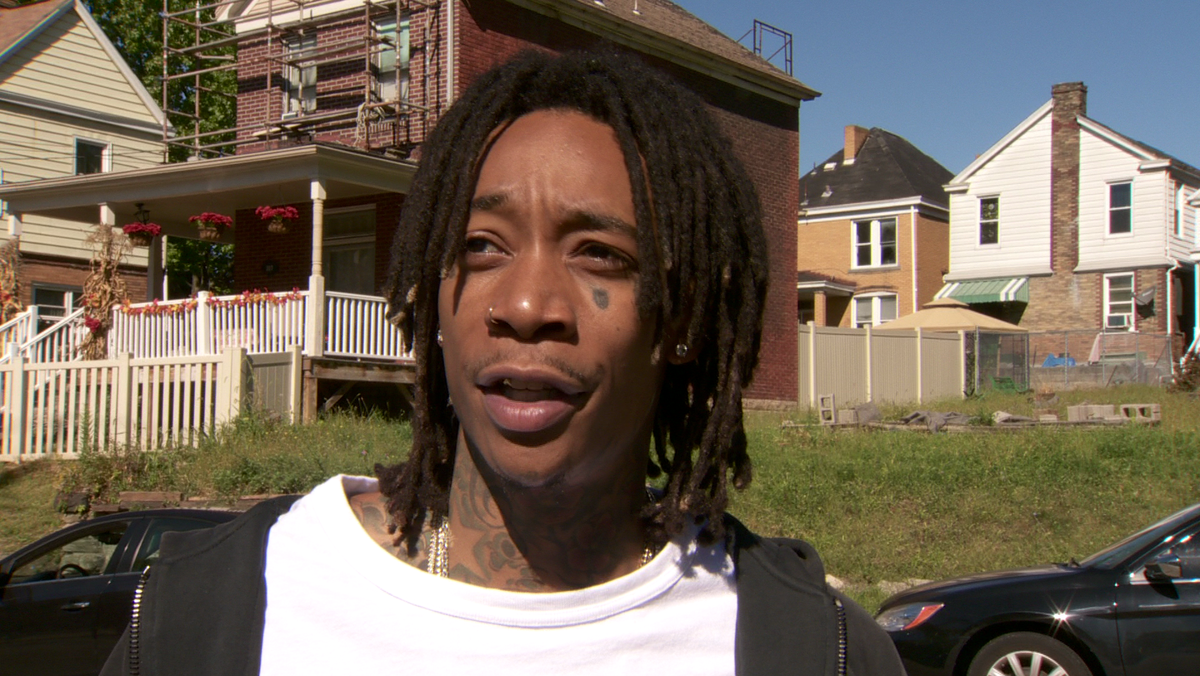 Wiz Khalifa was interview by a local new station regarding the criticism that came from the MLB. What did you expect from Wiz? He stands for marijuana. We all knew that.
"I stand for pot. I go for it everywhere that I'm at," said Khalifa.

Wiz Khalifa said his motion on the mound; as if he was smoking marijuana; should have been expected. He was wearing a shirt that read "legalize it" when he arrived to throw out the Pirates first pitch.

"When you invite me you know that's what you inviting," said Khalifa "It is what it is, but at the end of the day, legalize it."

Wiz Khalifa has been known for expressing his feelings about marijuana. In 2012, when Pittsburgh Mayor Bill Peduto announced Wiz Khalifa Day during city council, Khalifa was wearing a hat that read "Dope."

Khalifa said the legalization of marijuana is something he won't remain silent over."We need it here in Pittsburgh for sure," said Khalifa. "There are a lot of people in Pittsburgh who agree with that message,"